We're having an Engagement Party!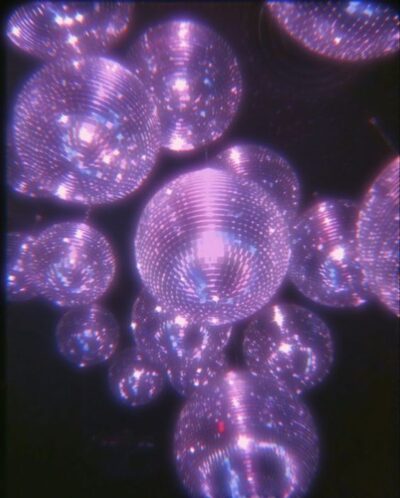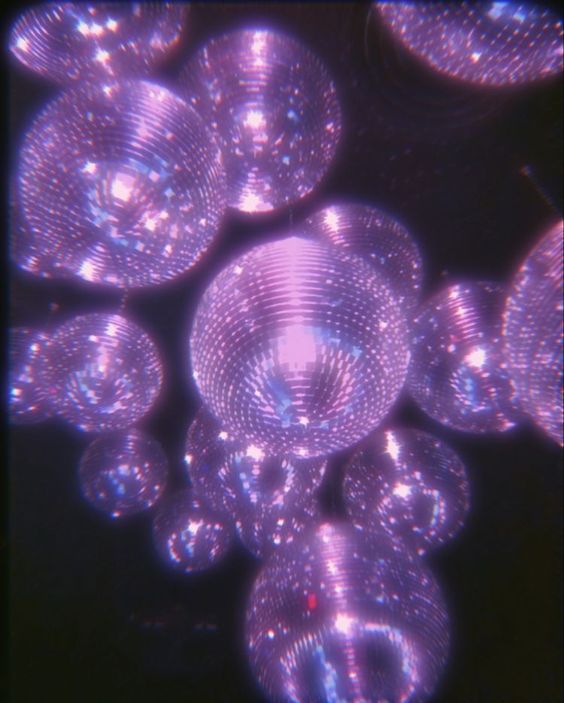 *  feel free to come and go if you want to explore something cultural, like the Leicester Cathedral, Guildhall, Jewry Wall,  or the Highcross Wetherspoons
St Martin's House Leicester, 7 Peacock Lane, Leicester, LE1 5PZ, United Kingdom
If taking the train into Leicester, it's about a 10-15 minute walk
If arriving from the bus station, it's only a 5-10 minute walk
Enter through the main doors, past the Christian Book Store and Reception, and straight up the stairs or elevator to the Grand Hall
Drinks via cash bar/the flask you sneak in with you
Dress Code: Whatever floats your boat
Gifts: Not necessary, we're just happy to see you!
Parking: There are very few (3-4) free parking spaces we can use, unless you're also staying in St Martin's Lodge. The closest car park is located on St Nicholas Circle, use post code LE1 4LF for Sat Navs/GPS. Parking at the Highcross is also super close. 
If you're interested in staying on-site, please let me know as we can organize group rates if needed.
There are lots of alternatives to St Martins Lodge if you prefer cheap and cheerful- anyone staying at the Ibis or Premier Inn can easily walk to the venue (and enjoy a late-night kebab from Granby St on your way back!)
Hotels in Leicester are easily booked through Booking.com/travel sites or booking with the Premier Inn directly. The Premier Inn is usually the cheapest place to stay and isn't listed on hotel booking websites. We've recommended a few options here (all the Hotel names are clickable links), but there are many other hotels and B & B's in the area, so this list isn't exhaustive.
An average hotel room in the UK only has 1 bed, just FYI.
St Martins Lodge (0.0 miles/0 km)
The venue accommodation, with 28 luxury rooms. Great if you hate walking and want to stay in a Grade II listed building.
---
The Gresham Aparthotel (0.3 miles/0.5 km)
Formerly the Fenwick's Department store, this was just renovated into a modern aparthotel, and has 2 bedroom options available.
---
The Grand Mercure (0.4 miles/0.6 km)
A mid-range downtown option, 10 minute walk from the venue on the main pedestrian street in Leicester.
---
Premier Inn (0.7 miles/1 km)
One of the cheaper hotel options in the UK, about a 15 minute walk from the venue, right off the main ring road in Leicester.
---
Ibis ( 0.8 miles/1.3 km)
Another cheaper option, a few minutes further out from the Premier Inn.
---
Belmont Hotel (0.8 miles/1.3 km)
A boutique hotel off a pedestrianized walkway called New Walk, about a 15 minute walk from the venue. Very close to where we live.
Plus ones/families welcome, just include them in your RSVP so they get fed.
Write down ANY songs you like and want to hear, it's a classic Katy & Dane party so everything will join the rotation and no one's taste will be judged.
Travel Advice for Canadians
Don't worry Brits, you'll get a travel guide for 2023
To visit London/the South before Leicester: Gatwick Airport is a good choice; it's usually the least expensive flight from Toronto to the UK via Westjet or Air Transat, and it's only a half hour train into London Victoria Station.
If travelling straight from the airport to Leicester: Heathrow is north of London and closer to Leicester, so the train or bus is less expensive, enough that it usually balances out with paying for an Air Canada/British Airlines flight. Buses to Leicester from the airports are also a lot less expensive than trains, but be careful if buying a ticket with a specific time, it might not be transferable if your flight is delayed.
If travelling elsewhere in Europe before visiting Leicester: Birmingham or East Midlands Parkway are very close to Leicester and cheap to fly into, but have limited transfer options as they're smaller airports.
Other airports options include London Luton, London Stansted, Edinburgh, Glasgow, or Manchester (probably more, but I'm not a travel agent), all manageable by train if you want to start/end your journey at different airports.
Some Touristy things to do
In Leicester (Clickable Links):
Some Leicester Pubs:
Remember there's no table service, you need to order at the bar!
The Corn Exchange/The High Cross- local Wetherspoon's. The cheapest drinks and food you can buy
The Loaded Dog/The Bowling Green/The Friary/Walkabout – these are all part of a chain called Stonegate, Loaded Dog has 3 GBP craft beers on Thursdays
The Queen of Bradgate/The Tree – these are next door to each other, both have good food and drink selections.
The Globe or the Blue Boar- Old man pubs, but friendly ones
General Tourist Recommendations:
If you're staying for more than 2 days, don't stay in Leicester. If you like cities, go to Birmingham, Manchester, or London (or any/all of these). If you like the country, go up to the Peak District, or even the Lake District. If you like the beach, there's Skegness or Great Yarmouth to the East, or go up to Blackpool (Vegas of the UK) or North Wales/Conwy, or down to Hastings, Brighton, Bournemouth, etc. Note: many beaches are pebbles instead of sand, but all of them have arcades.
It's very easy to travel somewhere else in Europe, domestic flights are inexpensive and you can get some great deals. However, double check your baggage limits if taking and airline like Ryanair or Easyjet. When they say only 1 bag, they mean literally only a bag, not a carry on and a backpack/purse.
Travelling by rail is the easiest way to get around the UK, but it's expensive. If you're travelling a lot, I recommend getting the Trainline app, as they offer discounted "split tickets" that they don't have when you buy tickets on their website. If you're taking the train a few times, or a long distance with someone else you can get a Two Together Railcard for 30 GBP that gives you ⅓ off fares.
If renting a car, remember to drive on the left, and refresh yourself on how to pick a lane going into a roundabout. Road signs are all in miles, for some reason. Municipal parking is usually the least expensive, but there's no single authority, it depends what city you're in. 
Pub tips:
Table Service isn't common unless you're in a restaurant. The typical process is to walk in and find your own table, then walk up to the bar to order drinks and/or food, or ask for a food menu. Sometimes there will be numbers on tables and sometimes you'll just need to remember where you're sitting. Some pubs have app ordering where you order and pay on the app, and drinks and food will be brought to you (Wetherspoons, Stonegate pubs, Greene King) but you can always order at the bar.
Don't tip unless you're in a restaurant. Restaurants are different than pubs, maybe an English person can explain the difference.
Pubs stop serving food weirdly early sometimes, and it depends on the place, but don't assume you'll get fed after 6 pm on a Sunday.
Wetherspoons- These aren't actually all named Wetherspoons, they're old pubs that have been bought by Wetherspoons. It's an extremely inexpensive pub/restaurant, literally half the price of most other pubs. The quality reflects that, but you should still give it a visit, and be aware it exists. It also serves food later than most other pubs. There's app ordering at these, but you can also order at the bar if you want to. In Leicester, one is called The Corn Exchange and the other one is called The Highcross.
Cash:
The UK uses the pound (GBP). With covid, a lot of places only take card payment now instead of cash. Instead of "tap", they call it "contactless", but they also have chip and pin, no swiping and signing. Cash machines generally don't charge transaction fees, regardless of which bank it is.
If you're concerned about exchange rates and only using Canadian credit/debit cards- Maybe get a crypto card? They seem to use real time exchange rates, and minimal fees.
British people also steal anything that isn't bolted down, so if you're handed a card reader in a restaurant/pub, they do not want you to hold onto it and if you do, they will hover over you until you give it back.